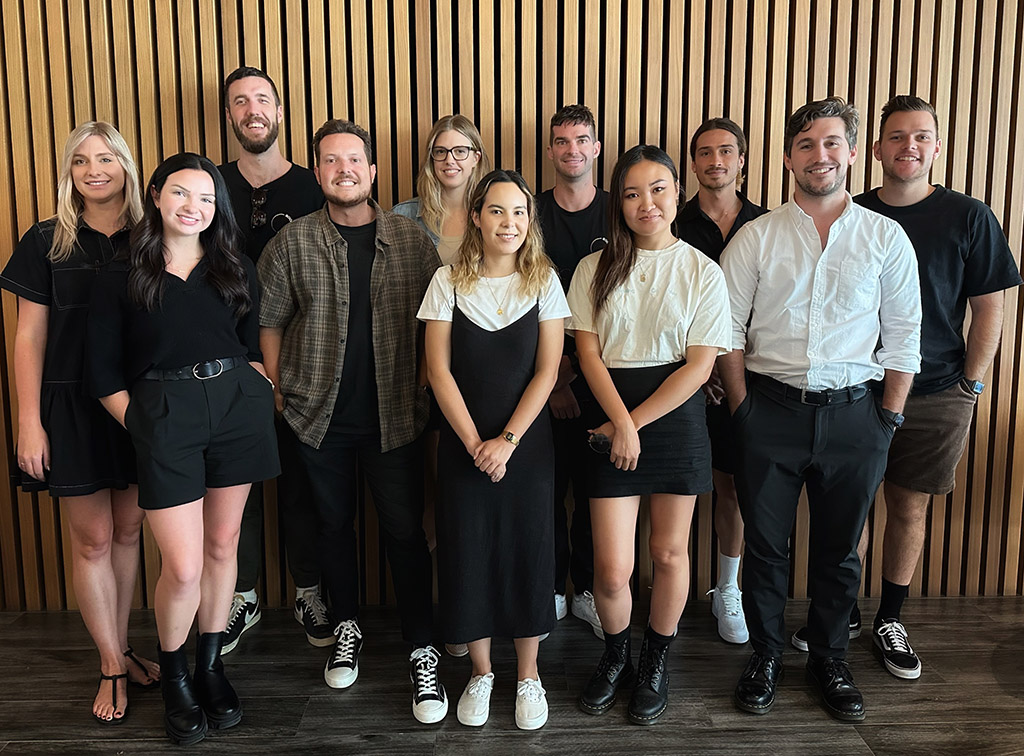 IN:WA, the advocacy organisation for Western Australia's Independent Commercial Communications Businesses, has announced the addition of three new members to its growing network. Joining the diverse group of businesses that are providing an environment for local talent to thrive and are delivering excellent work for their clients are Bang Digital, Distl and Social Meteor.
Since its inception in September 2021, IN:WA members and the broader commercial communications community have had the opportunity to come together to discuss the impact of Covid-19, mental health across the sector, finding and retaining great talent, and developing an authentic local voice. Business owners have also had a number of opportunities to come together to build partnerships and share their experiences.
IN:WA is dedicated to promoting the benefits of strong and healthy independent businesses and providing a collective voice for its members.
"As IN:WA grows, it is exciting to welcome new members like Distl, Bang Digital and Social Meteor, who share our vision." said Natalie Jenkins, Chair of IN:WA. "We are thrilled to have them on board and are looking forward to working together to provide even greater value to our clients and the broader community."
Anthony Curnow, Brand, Web & Communications Lead at Distl, said: "The Distl team have really enjoyed the IN:WA events we've attended, and we have also admired the hard work of the Board as they steadily grew the membership since its inception. More and more we see the value of being part of a supportive and collegiate local agency eco-system, not just for the advocacy advantages but also for the regular social connection, learning opportunities and shared experiences that are uniquely felt by independents competing in the WA communications scene. We're thrilled to formalise our attachment to this great bunch of professionals."
Luke Whelan, Co-Founder of Social Meteor, said: "Independent voices and businesses are paramount for a diverse and thriving creative industry in Western Australia to the benefit of the clients and talented workers within. 'Supporting Local' is at the core of everything I do so I'm thrilled to be part of the IN:WA movement."
Renae Lunjevich, Managing Director, Bang Digital, adds: "IN:WA gives us an amazing opportunity to join a cohort of members who work together to support the industry exposure for independents. For me personally, it's also a good opportunity to share innovation and work through business challenges with a group of like minded individuals."
With the addition of Distl, Bang Digital and Social Meteor, IN:WA now has 14 members – well on the way to its goal of 20 members by the end of this year. IN:WA welcomes enquiries from independent businesses in the commercial communications sector that are interested in joining at www.in-wa.com.au.
IN:WA will be hosting its next panel event on Wednesday May 31, 'Boom or Bust – Building Business Resilience'. Further details to be announced soon.