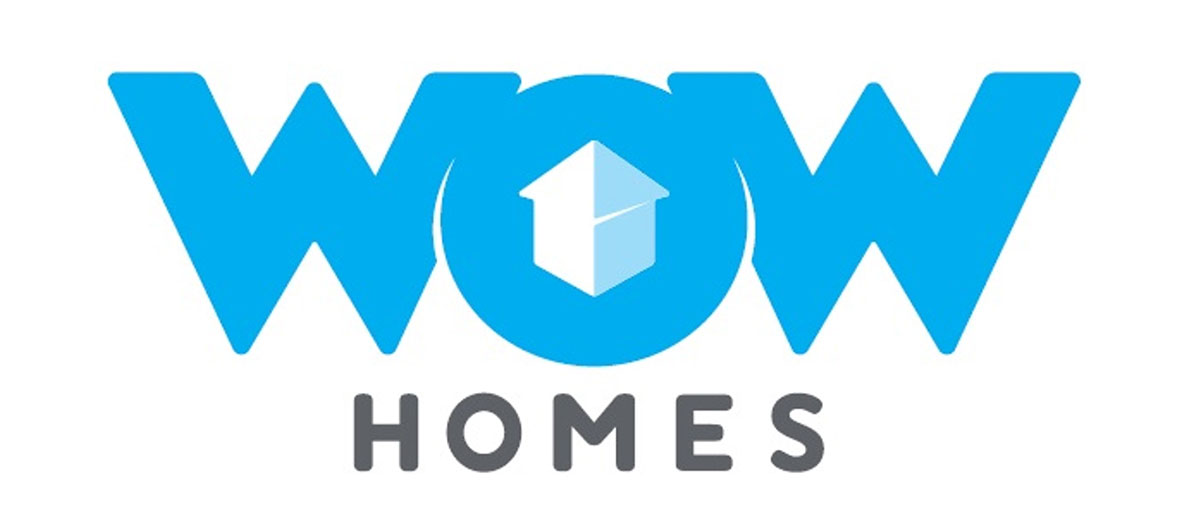 Wow Homes has announced the formation of a new marketing partnership, appointing Longreach Media and Consulting as their integrated agency responsible for all marketing communications.
The appointment confirms the Longreach model of bringing together the best and most appropriate resource tailored to the specific needs of individual clients.
"Our brief from Wow was for a mutual partnership with a single point of contact that could totally understand their business, and integrate all aspects of their marketing requirements. We are very excited to have been able to build a model that meets that need" said Longreach Director John Driscoll.
"Of great personal satisfaction for me is that this appointment will give Longreach the opportunity to work closely with Pat Lennox and Ben Green of Horse and Hound Agency, who will partner with us to lead the creative for Wow."
Driscoll said the Longreach team for Wow also confirms the agency's strong alliance with Signfi Media, harnessing their strengths in ad technology.
"Wow Homes is just one of those brands that arrived and became instantly known as a challenger brand that was making a difference. It is a brand that is prepared to have fun and have a "crack" whilst offering an incredibly sophisticated product that is ahead of the pack. I'd love to think that our two brands share some of the same qualities" said Driscoll.
Wow Homes owner Carl De Luca said "We are excited to be working with Longreach Media and their partners in the next exciting phase for Wow Homes. What impressed me about Longreach's approach is their transparency, media neutrality and a genuine desire to partner with our business. They have quickly understood the spirit of the Wow brand and share our desire to take it to the next level".
Wow Homes marketing manager Natalie Chalmers said "Having worked directly and indirectly with John and Angela [Nutton] over the years I couldn't be happier. To have such an experienced, respected and credentialed team working hands-on on our business will make it easy and fun to bring the wow factor back to our brand. I can't wait to get started!"
The Wow Homes appointment caps off the end of a strong first year for Longreach, formed just 12 months ago by Nutton and Driscoll. Most recently the agency has been appointed as strategic media planning agency for Curtin University.