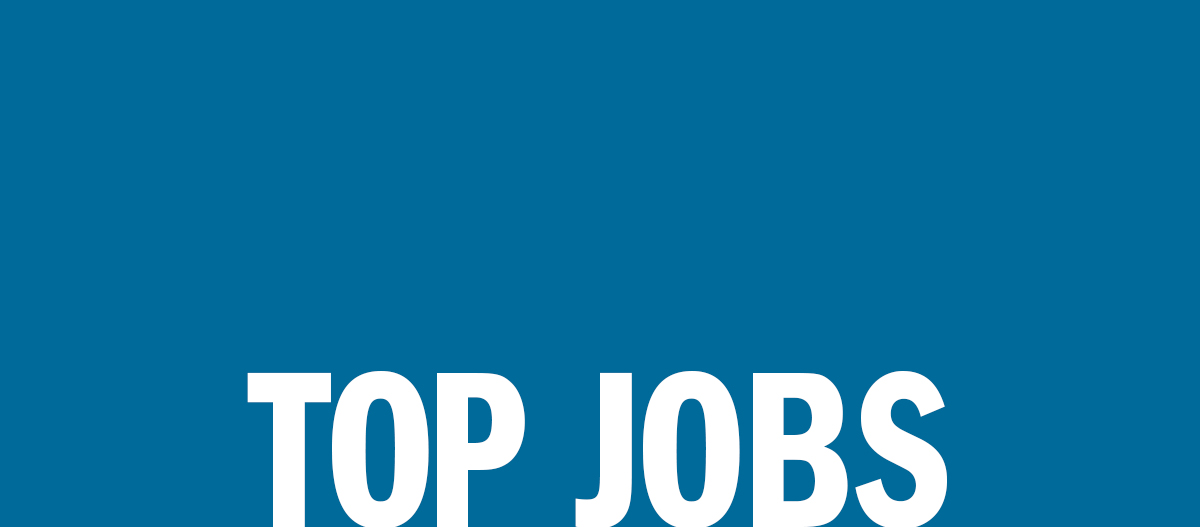 Each week Campaign Brief WA posts positions available within the WA advertising, media & marketing industry. Email martin@campaignbrief.com (please place 'Employment Opportunities' in the subject) with the details of your vacancies by 5.00pm Tuesday for listing on Wednesday.
Listings are FREE for Campaign Brief WA magazine subscribers or $44 (inc. GST) for non-subscribers for a two-week listing. Recruitment consultancies by negotiation.
__________________________________________________________________________________
MARKETING MANAGER – BONFIRE
There's "Marketing Managers" and there's Marketing Leaders. We're looking for the latter, not the former.
We're looking for a high functioning practitioner, with exceptional project management skills, acute decision-making abilities, a natural affinity to the Bonfire brand; and who can adapt to team environments to elicit optimal performance from team members. The ideal Marketing Manager will understand the intricacies of marketing in a competitive and complex B2B environment.
We're a highly driven agency, with some measured, but ambitious growth goals. We're looking for a marketing manager to bolster the capabilities in our marketing department to help achieve these objectives by:
• Assisting the Head of Marketing in executing the agency's marketing strategy
• Providing critical expertise and capability around key marketing initiatives
• Effectively project managing and executing "day to day" marketing activities
• Providing guidance and mentorship to the marketing coordinator to help ensure we maximise the outputs of the department.
Interested? See more details and apply via SEEK with your resumé and a covering letter outlining why you are passionate about working in the professional services industry.