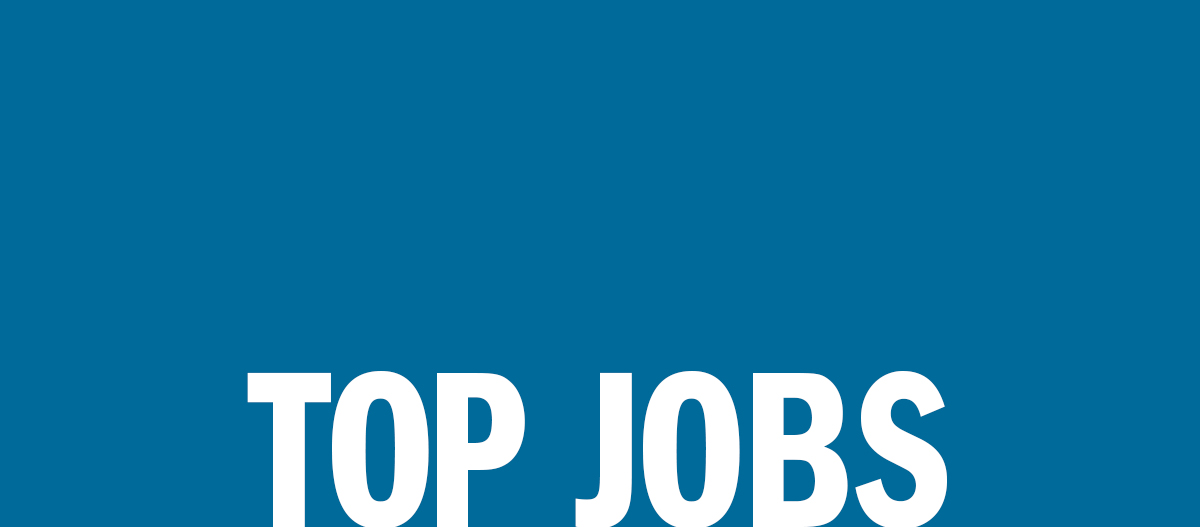 Each week Campaign Brief WA posts positions available within the WA advertising, media & marketing industry. Email martin@campaignbrief.com (please place 'Employment Opportunities' in the subject) with the details of your vacancies by 5.00pm Tuesday for listing on Wednesday.
Listings are FREE for Campaign Brief WA magazine subscribers or $44 (inc. GST) for non-subscribers for a two-week listing. Recruitment consultancies by negotiation.
ACCOUNT MANAGER – DIGITAL ADVERTISING
Skilled, service oriented person needed! Job in Perth
Here's an opportunity to join a fast-growing start up in the WA Digital Advertising market, which is just passing its 1 year anniversary.
As our first Account Manager with Pivotus WA, your role is to provide exceptional customer service rather than meet any sales targets, and be the oil in the engine of what is already proving to be a very successful business.
Pivotus WA serves Marketers, Independent Media Buyers and Creative Agencies to access the world of Programmatic and Social, all within the one place.
As an Account Manager, you will join our team of 3 in Perth (Director, Analytics, Social) and ensure that the growing number of clients who are trusting us with their advertising campaigns, are given the level of service, consistency and support they deserve. You will work heavily with our trading partners and suppliers who are based both in WA and over east.
To be successful with applying, having recent quality experience in Digital Advertising (not purely SEO/SEM) in the Agency/Client/Media Sales environment is essential and exposure to Programmatic is preferred as you'll be the one feeding back briefs to our trading team and helping formulate proposals for advertisers and answer their queries (with help!).
You'll also need to know how to extract a quality brief in the cases you get sent two-liners and be able to present on behalf of our partners to Marketers directly, on the odd occasion.
Personally, these are the sorts of words that would be used to describe you if you were to fit with our team:
• Professional
• Confident
• Reputable
• Honest
• Service
• Orientated
• Driven
You might be keen to move up from a small digital shop, out of a larger agency or realise that the digital media supplier you're currently with does not 'have values that align with yours'. The top two Values of our company are Absolute Honesty and Superior Customer Service. Please don't apply if you can't work with them.
This role is based in Subiaco, though there is also the distinct flexibility to work from elsewhere 1-2 days a week if that suits your lifestyle.
If you'd like to discuss the role, our business or any other element before applying, please feel free to contact our Director, Josh Krueger, on Josh@Pivotus.com.au or 0434 322 085.
We will wait for the perfect candidate before appointing this role so please apply even if you have a long notice period.
_____________________________________________________________________________________
EVER FANCIED A GIG CLIENT SIDE? TRANSPERTH ARE RECRUITING!
We have an opportunity for an industry gun to join our team for a six-month, fixed term contract with the possibility of extension and/or permanency.
This role contributes to the coordination of Transperth's marketing and communication activities, as well as the coordination and promotion of Transperth's special event services.
You'll require experience in the development and implementation of integrated marketing and communication strategies/campaigns and demonstrated experience managing social media platforms.
_____________________________________________________________________________________
DIGITAL ACCOUNT MANAGER – SEEKING A FRESH CHALLENGE?
Do you yearn to lead a small but passionate digital team working on interesting projects for creative clients?
Gatecrasher is seeking a digital lead who is across all things digital and social and possesses sound technical knowledge.
Key skills required include a good understanding of digital marketing and marketing principles including SEM, Display, Video, Online, Social Media and Programmatic and an eye for detail.
Experience with campaign set up, implementation, internal and external reporting and post campaign analysis is also essential, as are excellent organisational and communications skills.
Minimum 3 – 5 years experience preferable in a similar role.
All submissions will be treated with the utmost confidentiality. No recruiters please.