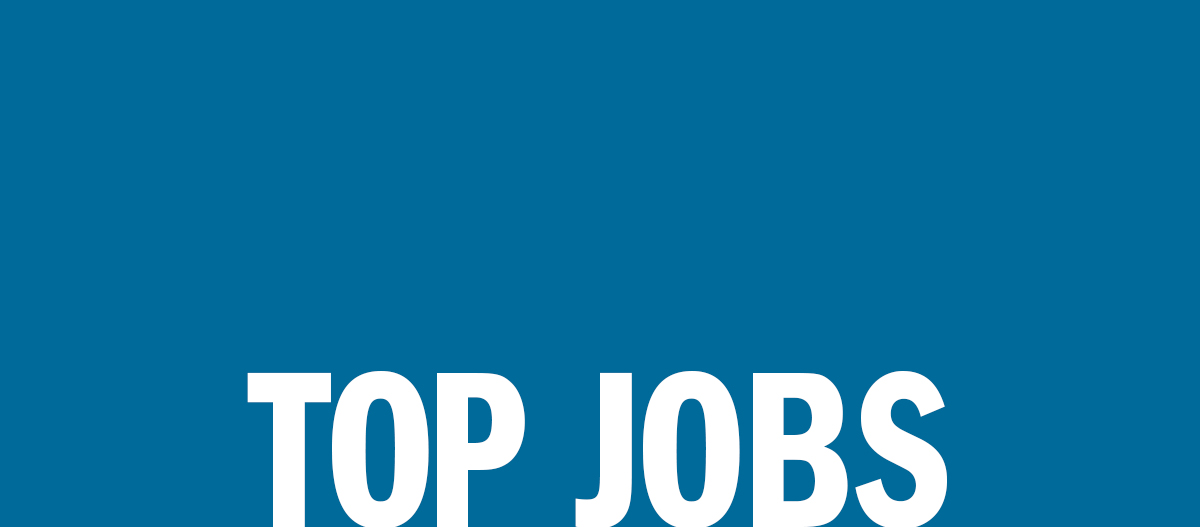 Each week Campaign Brief WA posts positions available within the WA advertising, media & marketing industry. Email martin@campaignbrief.com (please place 'Employment Opportunities' in the subject) with the details of your vacancies by 5.00pm Tuesday for listing on Wednesday.
Listings are FREE for Campaign Brief WA magazine subscribers or $44 (inc. GST) for non-subscribers for a two-week listing. Recruitment consultancies by negotiation.
DIGITAL BUSINESS MANAGERS – DIGITAL LOOP  (Full Time and Part Time positions available)
We're looking for people to work with market-leading digital media channels including The Guardian, VICE, Mamamia, Music Feeds, IGN, Student Edge and inMobi.
Responsibilities include new business development, creative and campaign management.
We are looking for someone who has  the following qualities:
• Passion and previous experience within the digital marketing and / or media industry.
• Exceptional organisation / time-management skills.
• Exceptional presentation and communication skills.
• Master of Keynote / Powerpoint / Excel
To be part of the loop, email your resume to chris@digitalloop.com.au.
Applications close, Aug 10, 2019.