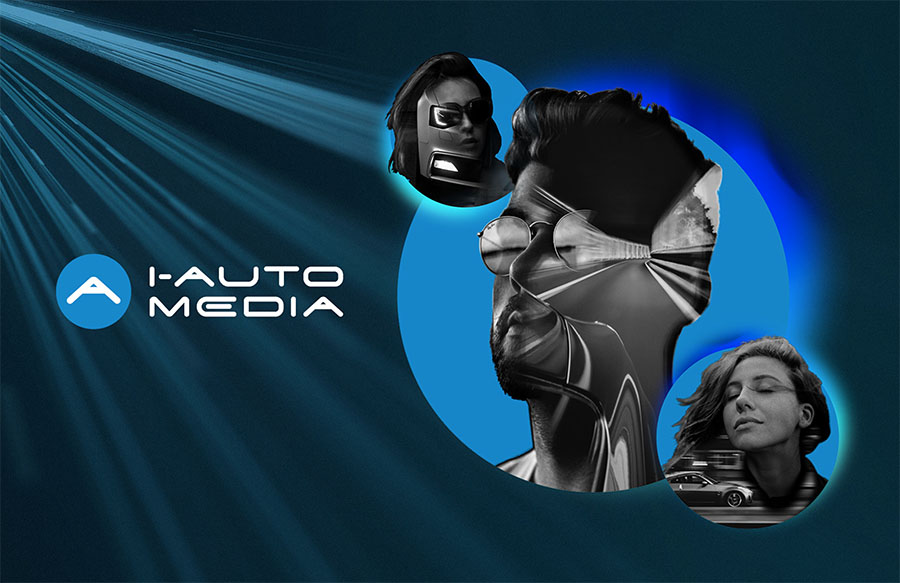 Perth agency The Marketing Mix and East Coast-based i-Motor have announced a joint venture in the automotive marketing space: i-Auto Media.
Respective Managing Directors, Chris McCarthy and Tony Malby-Luke, said they have been working on a unification of their services in the automotive industry for a number of years and the Covid-19 crisis has shown that the time is now right to launch officially into the West Australian market.
"Tony and I think we can be stronger together and offer fantastic end to end solutions for our clients and in today's market, even more so," said McCarthy. "We will continue to evolve further as we release new developments and it will be exciting for both of us and our teams."
Malby-Luke said "The team at The Marketing Mix share the same passion for our industry to provide ethical advice and support services that address the issues that dealers face in their daily operations. Initially we will focus on the WA market and then roll this out nationally when practical."
i-Auto Media has been launched into the local market today with a comprehensive range of digital solutions and unique service offerings for the automotive industry.