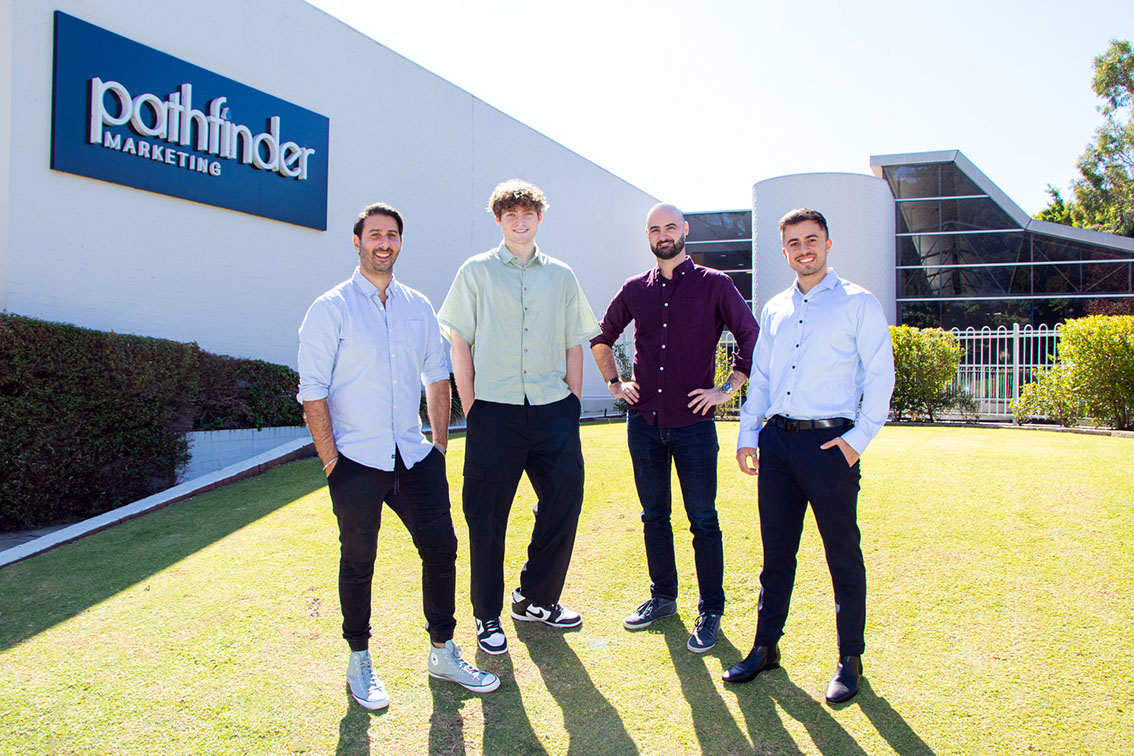 Boutique performance agency, Pathfinder Marketing, has made a name for themselves this year, by achieving 2023 Google Premier Partner status.
Only the top 3% of Google partners receive this recognition.
This award is given to just over 3000 businesses of the 23,000 Google Partners, Worldwide.
Pathfinder Marketing has become one of only four agencies in Perth to gain access to the benefits of Google Premier Partner.
With exclusive access to beta products and a direct line to Google, their clients are in a position to outperform the competition.
Pathfinder Marketing launched in 2016 and has been awarded this status based on their experience in the B2B and B2C space.
Their team has been instrumental in helping grow a high-end fashion brand, helping businesses thrive through the covid storm, growing established builders to new heights, and even guiding tech startups to successful VC funding and beyond, among a host of other successes.
All of which has cemented Pathfinder Marketing as one of the major players in the Google Ads space.
Digital Marketers and Co-founders, David Toby & Mitchell Kelly, said: "We believe in having the whole team focus strictly on the profitability of each and every client and not on traditional marketing metrics like clicks or impressions."
"Our focus is on completing whatever task is required to ensure our clients increase profits," said Toby.
Kelly added: "We build a profitability model for each client, so we can set our internal KPIs and the metrics with the platforms to what will drive our clients goals, which is typically net profit or CAC."
Levering this proprietary in-house profitability calculator has led to an approach that has clearly driven tremendous success in such a short amount of time. As a trusted Google Partner with a reputation as a results-driven agency – this is certainly one organisation to keep on your radar.