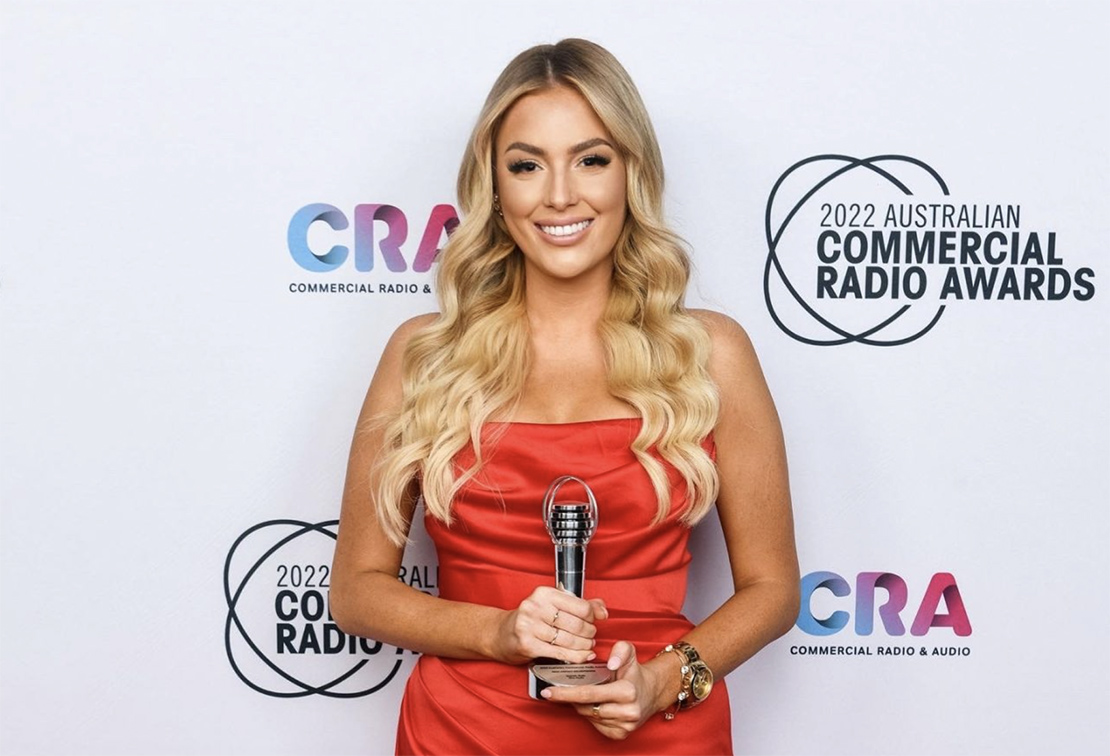 Nine Perth's Senior Sales Executive, Isabella Wells, won top honours at the 33rd annual Australian Commercial Radio Awards (ACRAs), crowned Best Agency Salesperson for Nine Radio.
The star-studded gala event, held at the International Convention Centre in Sydney on the weekend, was attended by over 1,000 radio personalities and executives from across Australia.
Each year the ACRAs showcase Australia's radio and audio industry, recognising outstanding talent across numerous categories including news, talk, sport, music and entertainment.