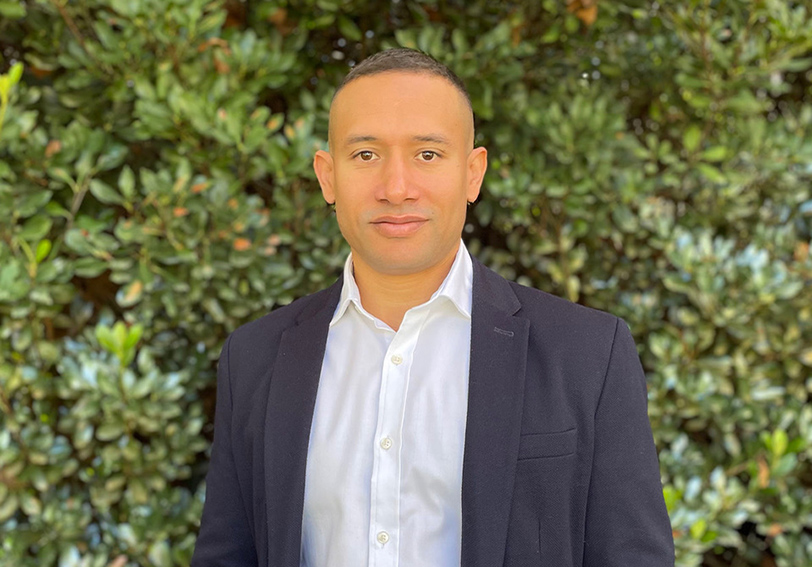 World leading attention-based ad tech provider Playground xyz has partnered with Phil Dada of Network Media to expand its representation across WA.
The partnership will enable Playground to increase the scale of its product offerings to brand advertisers in the region, enabling greater rollout of its class-leading attention-based products and high impact creative formats.
Playground xyz's Georgia Falloon, who has spearheaded the company's recent success in the region out of Brisbane, recognised the need to engage additional resource as interest in attention technologies continues to accelerate.
Falloon, Sales Manager for QLD, WA & SA, said: "Given the increase in demand for our world-class attention-based solutions, rich media formats and Australian and WA specific partner publications, we knew it was the right time to have local representation in Perth. We believe Network Media is the perfect fit and look forward to working with Phil to provide the WA market with best in class campaigns".
Playground xyz is one of two premium media solutions providers Network Media has partnered with since opening its doors last October, accompanying their initial foundation of the IGA Retail Network and So Media Group.
Go Transit joined the portfolio in January 2022, creating a greater range of opportunities for advertisers. Their regional bus network throughout Australia is also complemented by the addition of Ads On Wheels providing coverage across all markets.
Dada said: "These latest additions create a complementary network across out-of-home, content and social media, as well as bleeding-edge attention solutions and premium high impact rich media for agency clients to tap into in one location," .
"Working with the IGA Network and So Media group provided us with the perfect platform to explore the combination of digital and outdoor, offering new opportunities to agencies. Based on its early adoption by the market I anticipate this demand will be supercharged with Playground xyz and Go Transit now included in our portfolio."