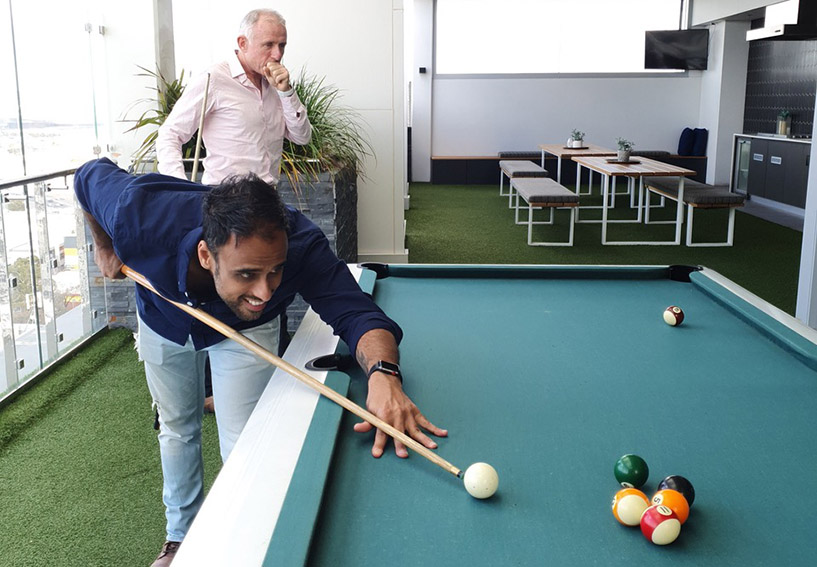 Dear Storyteller hosted their first holiday sundowner with a group of clients and creatives, celebrating one hell of a year (emphasis on hell for some).
There was a lot to celebrate with the new agency producing notable work for Mineral Resources, COTAWA, Civic Heart by Finbar, and Stefan Diamonds; while working with emerging creative talent and publishing think pieces for leading industry publications.
"Next year we'll push for even more. More parties, more clients, more work, and more big magic in 2021," said Mike Drysdale, General Manager.