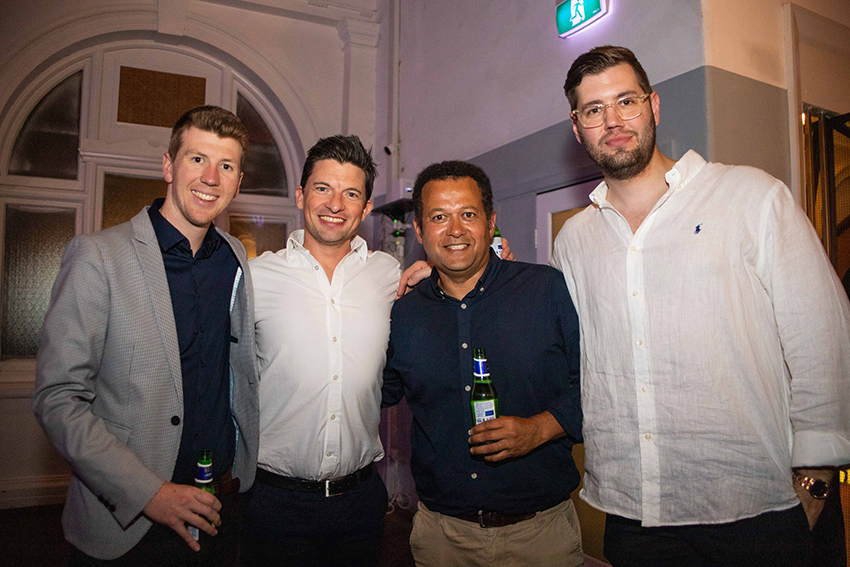 WA's marketing community frocked up and clinked glasses at inaugural WAMA, ACA and PADC Industry Sundowner.
WAMA's Industry Sundowner went off with a bang last Thursday evening at Moana Hall, with over 200 guests in attendance celebrating the year of strength, talent and resilience showcased by the WA marketing community.
WAMA Chair, Rene LeMerle, was delighted with the night's success: "It was genuinely affirming to see everyone, from various sectors of the industry, under one roof, raising a glass to each other. We are a talented bunch here in WA, and everyone should be super proud of what they've achieved this year.
"Thanks of course to the ACA and PADC for hosting with us, along with our sponsors who very kindly donated their time as well as some very cool raffle prizes. All proceeds from the event went towards Shooting Stars, and we are proud to have raised upwards of $2,000.
Fifth Avenue Photography was there with their camera to capture some of the good times