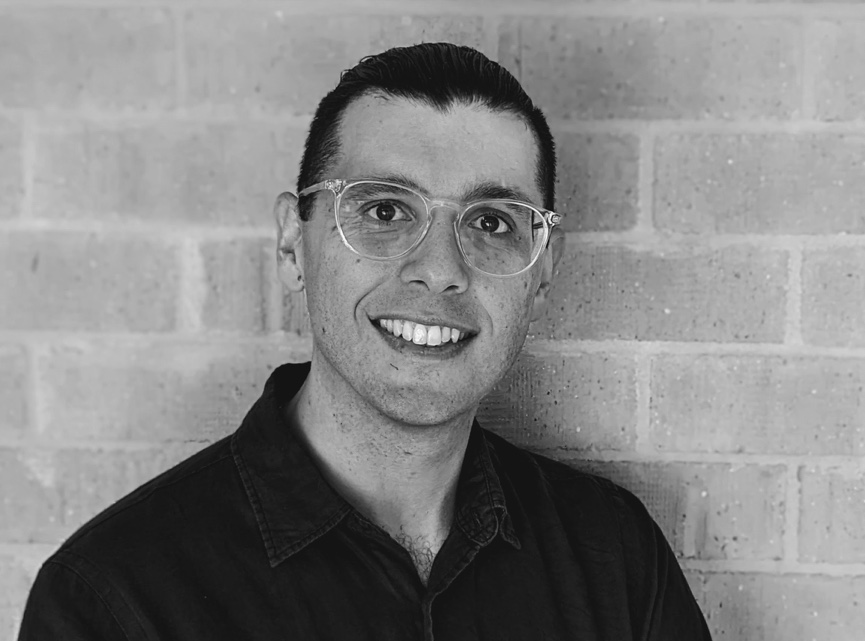 dentsu International has today announced the appointment of Gabe Mach as group digital director of dentsu Perth following significant revenue growth in the second half for the Western Australian business.
Mach joins dentsu from Bonfire where he has been for the last seven years, most recently as digital advertising product lead across key clients such as Synergy, St John WA, Water Corp, Furniture Bazaar and more.
Says Jim Groves, managing director, dentsu: "We were looking for the next generation of digital leadership, impressive performance media skills and a wider digital transformation mindset. We are delighted to have Gabe join the business as he possesses a global view on both today and how to solve for tomorrow's digital transformation challenges."
Mach takes over from Kristy Kinzett. Groves said of Kinzett's contribution to the dentsu business: "Kristy is a real talent, and has been instrumental in helping dentsu redefine its proposition in the Perth market. We wish her all the absolute best in the next chapter of her journey.
"I am looking forward to jumping right into the deep end and working with Jim and the wider dentsu business. My main goal has always been to push myself and step outside my comfort zone, so this next progression into a full-service integrated Holding Group brand is the right one. I am excited to work on major brands and use a broad set of channels to deliver next-level results!"
Mach starts with dentsu Perth in January.