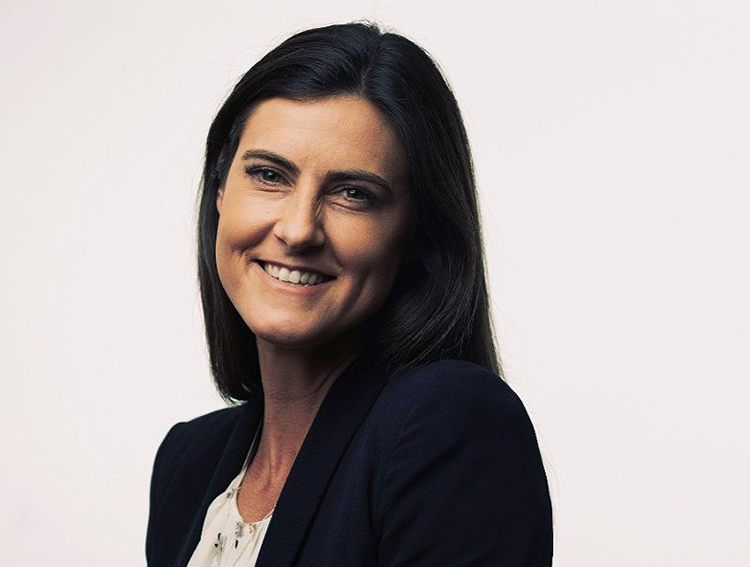 Cato Brand Partners focuses on partnering with corporations to make their business strategy visible through branding.
The advantage Cato Brand Partners offer is their 'know-how', built from five decades of defining and designing tomorrow's brands for clients in more than 100 countries, including major organisations in energy and resources.
Having previously worked with the company at their Melbourne head office, Business Director, Kate Gibson (pictured) know's their unique approach inside out and she is excited to introduce Perth to the level of experience and expertise that Cato offers.
Guided by Gibson's inside knowledge, you can access their unrivalled range of capabilities and resources, which include offices in Asia, Europe, the Middle East, and the Americas.
Through these international links Cato have gained valuable insights into many cultures and customs, informing their design solutions for Australian clients.
Cato's expertise encompasses all facets of branding, including:
• Brand strategy, design, implementation
• Digital experiences and websites
• Storytelling and motion graphics
• Placemaking
• Environmental design and wayfinding
• Sensory branding
• Retail branding
• Name development
• Livery and promotional merchandise
• Corporate literature and printed collateral
• Packaging
• Exhibitions and installations
Let Gibson show you how Cato can future-proof your business with a distinctive and unmistakeable presence in your market. For more information, contact Kate Gibson.
Click here to download Cato Brand Partners' latest booklet, a tribute to 50 years of brand building. It serves as a showcase of their clients and their journeys.