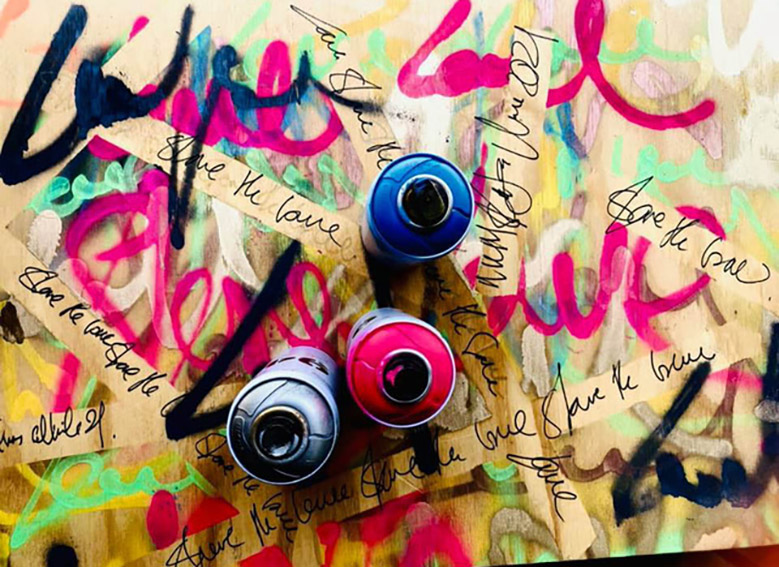 Campaign Brief WA's Kaye Guthrie Adonis is curating her seventh 'Creatives Collide' art exhibition next week to support Perth's talented art community.
The event will again be held at Friday's Studio in West Perth on Thursday 4 March, from 5pm.
"Creatives Collide is a platform for local artists," said Guthrie Adonis. "From the emerging to the established artist, Creatives Collide is always looking to showcase new and interesting work from our WA art community. Our one night shows have introduced many artists to first time buyers as well as to serious art collectors."
Artists on the night include: David Spencer, Karen Chappelow, AKA.ART, and Jodie Gray.
This exhibition will honour passionate supporter of the arts and artists, Sonya Rogers, who recently passed away. David Spencer will be showcasing his work 'Sonya' in her memory and 100% of all bar revenue will be donated to the Western Australian Association of Mental Health.
Nowhereman Brewing Company and Skigh Wine have stepped up in support of this cause and drinks on the night are only $5 or 3 for $10. DJ Swami will be there too.