The Australian Marketing Institute held their first networking event of 2023 last week on Wednesday 3rd May, hosting a sold-out walking food tour with over 50 West Australian Marketers, sponsored by Trilogy Advertising & Marketing.
The all-inclusive event visited 4 hot spots across Northbridge, giving attendees ample time to interact with the top level talent in attendance. Special guests included Tia Brazier (Perth Advertising and Design Club), Adam Marshall, (Marketforce | A member of Clemenger BBDO Network), Melissa Vella (Advertising Council Australia), Nadia Owen (Optus Stadium), and Trilogy Advertising & Marketing Directors Jo Bulline and Nita Davey.
Owen said: "It was a fabulous opportunity to network with some of Perth's best marketers, and I thoroughly enjoyed making some new connections and learning something from everyone I had the pleasure of chatting to.''
The tour was run by Eat the Street Walking Tours, visiting Lot Twenty, Mechanics Institute, Pretzel Australia, and Hello Rooftop by The Rechabite.
Upon arriving at the final stop guests continues to network and also enjoyed a Photo Booth by Spoilt Photo Booths.
"We have had fantastic feedback from our first event of the year, the energy on the night is a true reflection of the inclusive positive community West Australian marketers have built for themselves." Said Gabe Mach, Australian Marketing Institute WA Chair. "We are very proud to work with and represent WA at a national level. There is a lot of talent in WA.".
The Australian Marketing Institute WA's next event will be the return of their Summit in September with speakers being announced at the end of this financial year.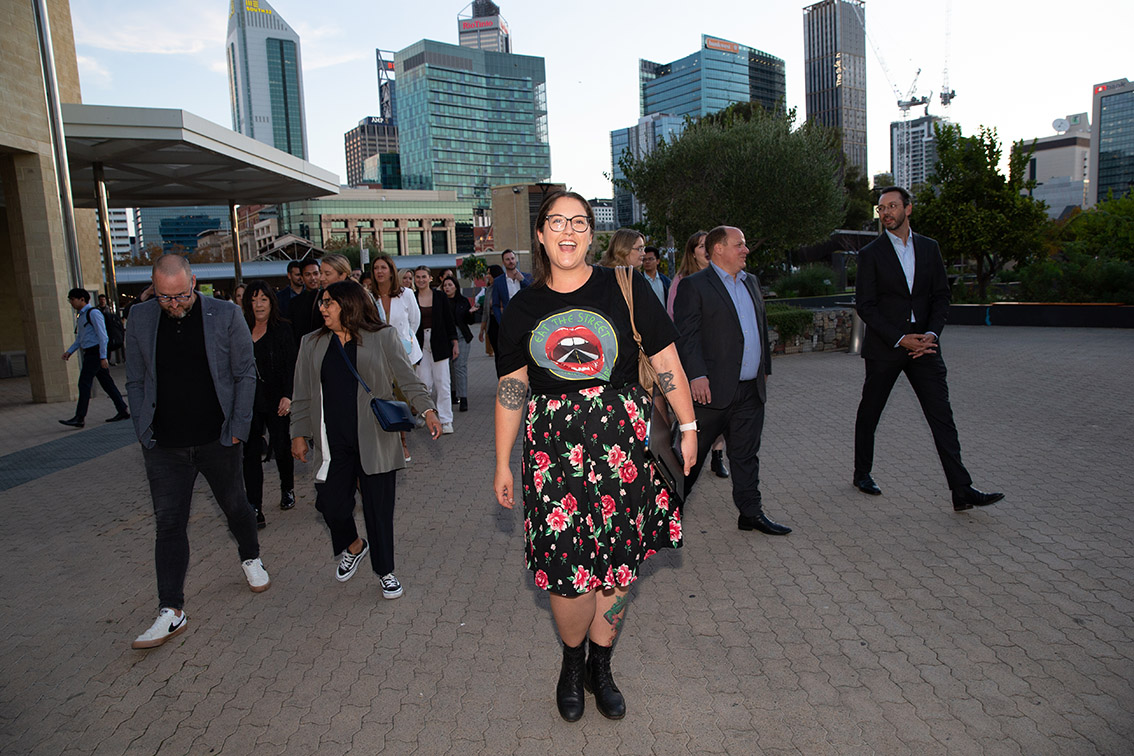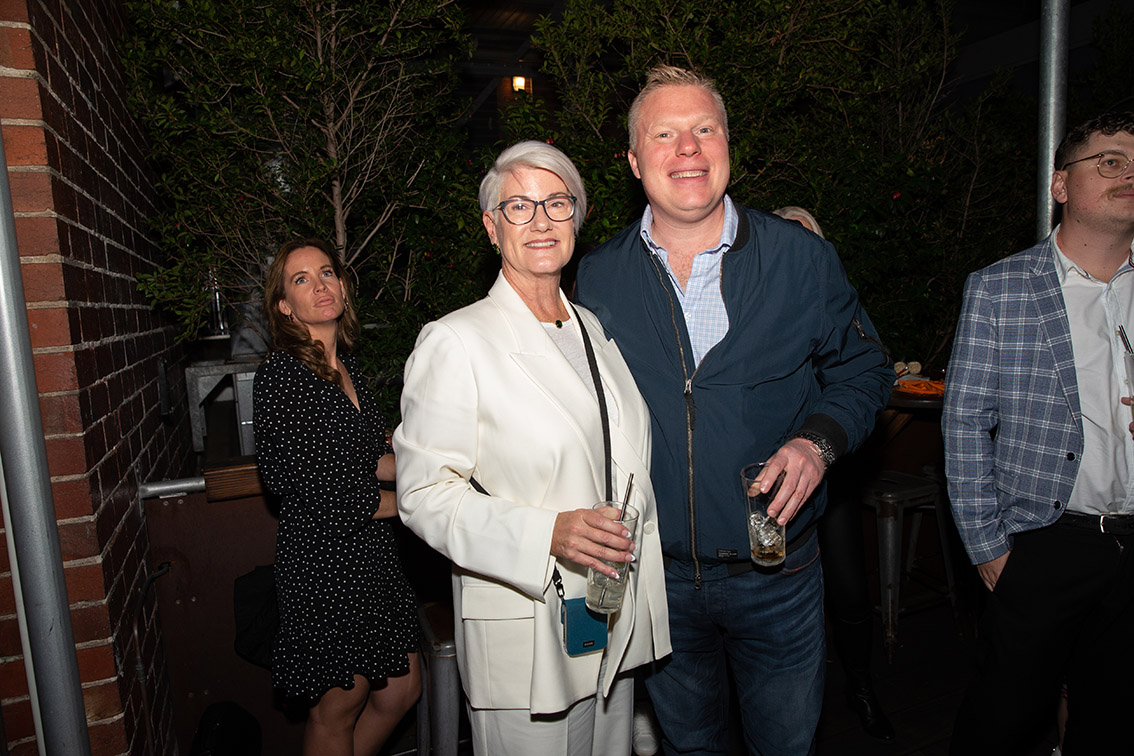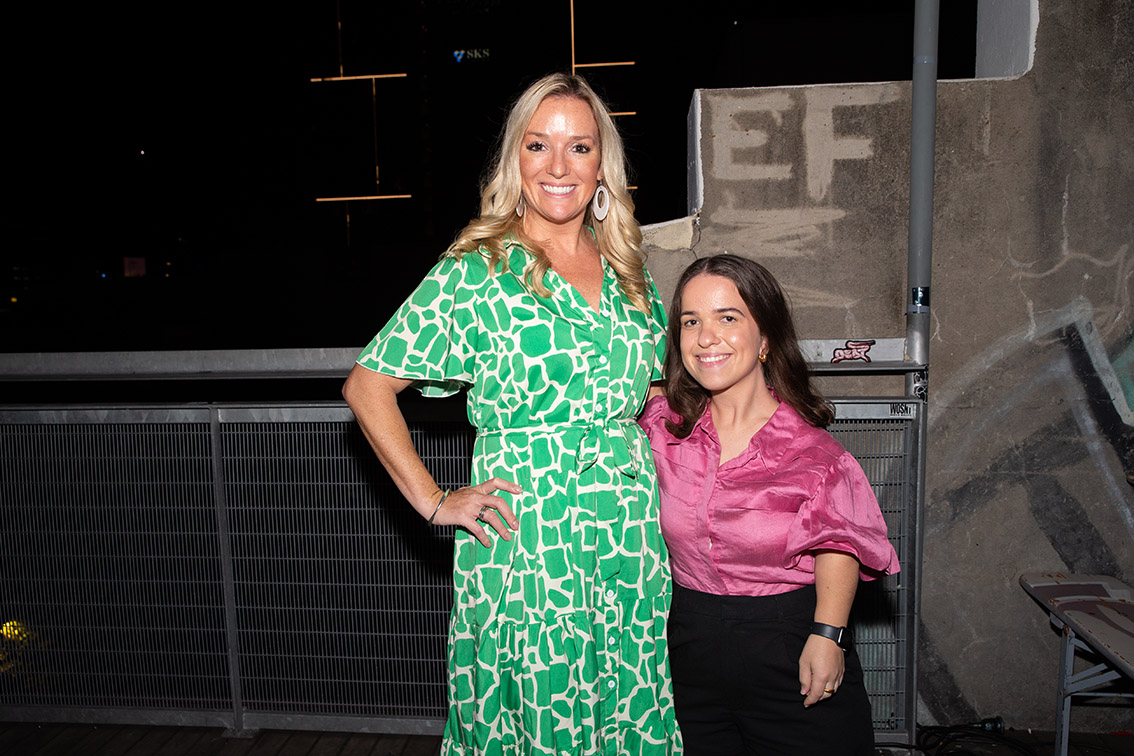 Photo credit: Peter Dancewicz (smugmug.com)