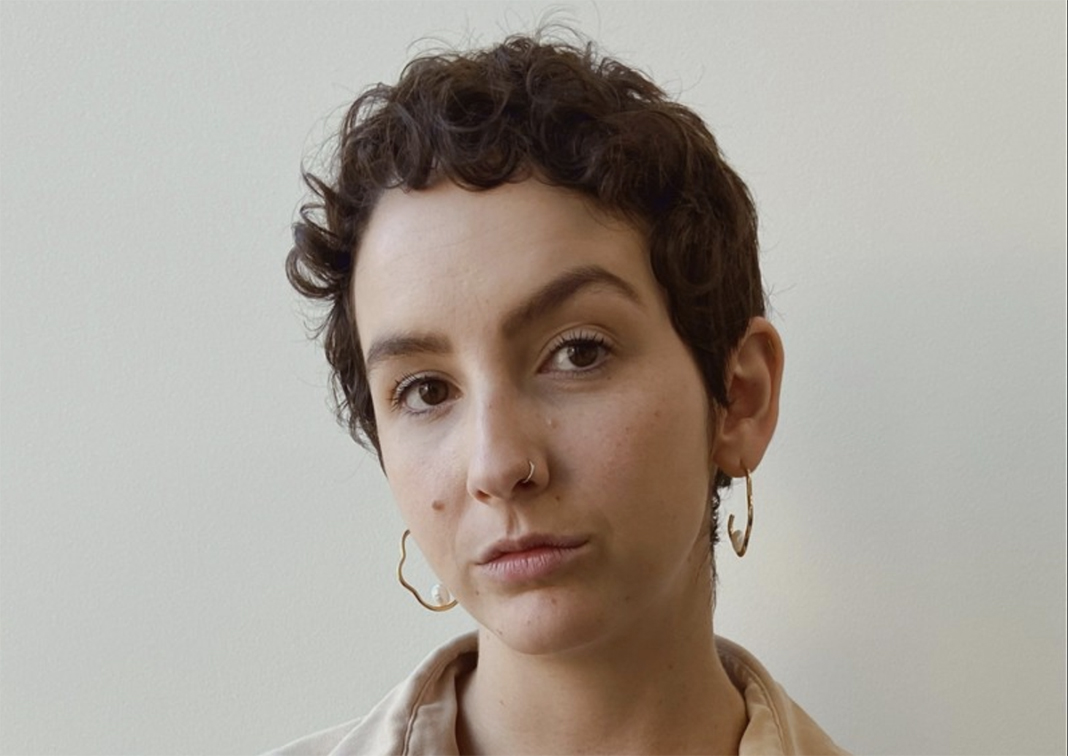 After a few months working there, Anneliese Sullivan has officially joined HERO in Melbourne as a Copywriter.
Sullivan recently relocated to Melbourne after nearly four years at The Brand Agency. She also worked previously at Meerkats and Longtail.
Sullivan has worked with top WA brands including RAC, Keystart, Brownes Dairy and most notably Foodbank WA, with 'The Day That Hunger Ended – A fable from the future' recently recognised at MADstars.
She is also a former WA Co-Chair of Youngbloods, PADC committee member and co-founder of a grassroots WA Group for Women in advertising and associated industries.