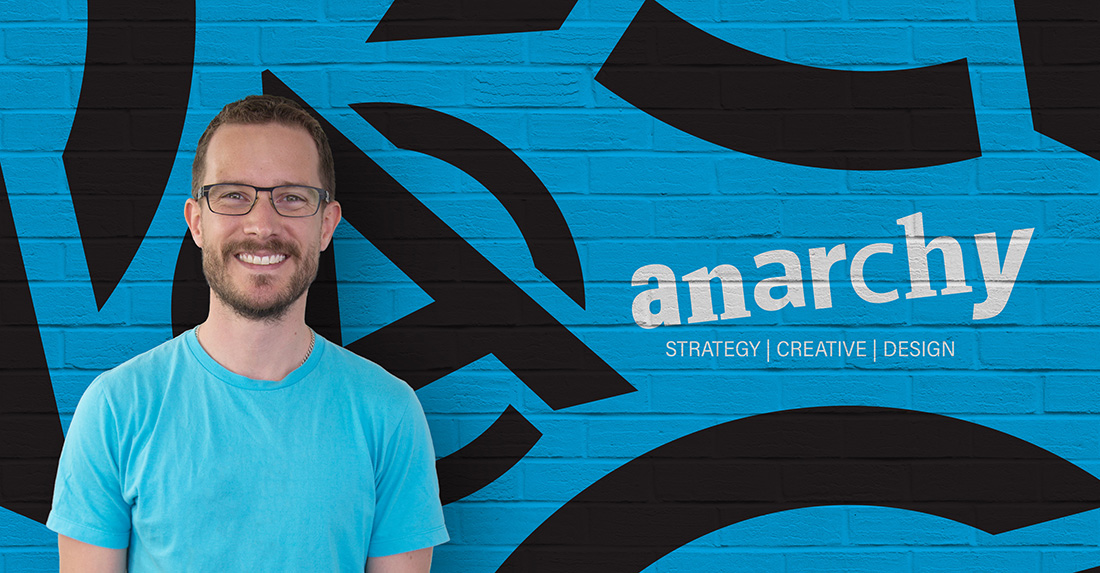 Strategist and creative, Aron Dobrowolski has launched a new solo-venture in ANARCHY SCD (That's strategy, creative, design).
Dobrowolski has used his over 15 years industry experience working with large organisations, Government departments and local brands to build ANARCHY around a customer-centric mindset that underpins every stage of delivery.
"By understanding the customer's needs, emotions and the context in which they are seeing your brand, we are able to deliver relevant information at each stage of their path to purchase" Dobrowolski says, adding "Clients are increasingly becoming more aware of the need to develop their long-term brand salience, and scaling back their spending on so called 'performance marketing' in favour of capturing a wider audience."
ANARCHY is also aligned with several production partners covering audio, video, print and digital delivery; working openly with the client and production partners to get the best result for any given budget.
In it's first few months, ANARCHY is working with national skincare company MooGoo Skincare, national sunscreen brand Maxiblock, bio-activated fertiliser manufacturer Eco Growth, plus a range of others including more in the natural skincare space, wineries, automotive parts, and recently picked up the Sporting Shooters Association of Australia.
Dobrowolski is also working with a few selected agency partners to bolster their strategic and creative servicees.
"I'm mostly seen as one of their in-house staff, only I'm not sitting in their office all day. We're all working very closely though, and the output to date has been of exceptional quality thanks to the diversity of great people we're able to bring in."