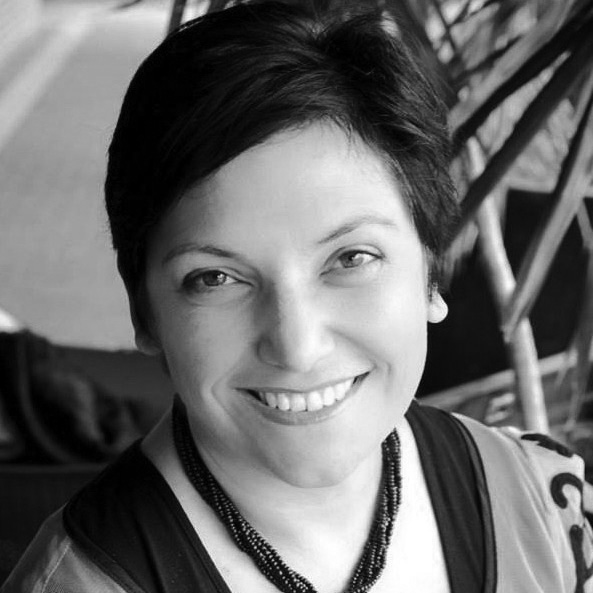 Danielle Norrish, WA State Manager of The Communications Council and Club Manager of the PADC is leaving those roles to join the Black Swan Theatre Company as Executive Director.
The amazing Danielle Norrish is moving on from The Communications Council for a new role as Executive Director of the Black Swan State Theatre Company and next Thursday, May 30th is her last day.
The Communications Council has booked the back bar (behind the restaurant) of the Subiaco Hotel from 5pm to get together, toast Danielle and wish her well in her new role.
Danielle's contribution and impact at The Communications Council for almost nine years, and in recent years for the PADC as well has made our industry more professional, created careers and the outcomes she has driven are the envy of her peers on the East Coast.
She will be sorely missed by us all, so drop in for a drink or two.
Gavin Bain
Chairman, The Communications Council WA