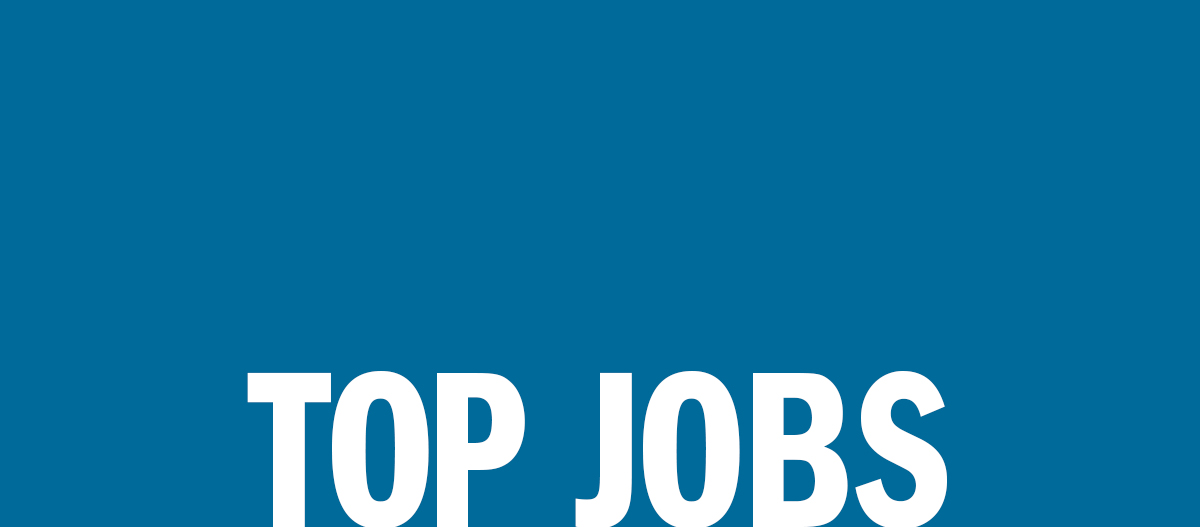 Each week Campaign Brief WA posts positions available within the WA advertising, media & marketing industry. Email martin@campaignbrief.com (please place 'Employment Opportunities' in the subject) with the details of your vacancies by 5.00pm Tuesday for listing on Wednesday. Listings are FREE for Campaign Brief WA magazine subscribers or $44 (inc. GST) for non-subscribers for a two-week listing. Recruitment consultancies by negotiation.
MARKETING SPECIALIST – SUMMIT HOMES GROUP
Being one of WA's most diverse and experienced construction companies, Summit Homes Group is committed to building excellence and customer satisfaction and we take pride in recruiting outstanding staff that share our 'built around people' philosophy.
We are currently seeking a dedicated and passionate Marketing Specialist to provide marketing strategy and support to our Summit Homes Group brands.
This exciting role exists for a creative, innovative and enthusiastic marketing professional, who is looking for a role to develop their career.
Please see all the relevant details and apply via Seek.
_____________________________________________________________________________________
ACCOUNT MANAGEMENT ROLES X 3 – 303 MULLENLOWE PERTH
Looking for an opportunity to help clients gain an unfair share of attention?
303 MullenLowe is a different kind of agency beast. We integrate all arms of our industry in one place – creative, design strategy, media, data and technology – to deliver powerful creative solutions that punch well above their weight.
We hire people who scare us, because the status quo scares us more – so if you're a breed apart, you could be just who we're looking for.
Three opportunities are now available: 1) Account Director, 2) Account Manager, 3) Account Coordinator.
Please see all the relevant details and apply via 303 MullenLowe Jobs.
_____________________________________________________________________________________
SEO & DIGITAL MARKETING SPECIALIST – BONFIRE
Bonfire is WA's leading independent Google Premier Partner. An award-winning digital performance agency that has built an enviable reputation for delivering impressive marketing outcomes for businesses like Water Corporation, REIWA, Betts, InterContinental Hotel Group and many more iconic brands.
We're on the hunt for a Digital Marketing Specialist to join our SEO team. Operating in a high growth industry, you'll be joining a highly experienced team with significant market opportunity, backed by a trusted brand, quality service offering and strong marketing support.
This role will suit a detail-oriented person who possesses sharp analytical skills and is proficient in SEO best practices as well as being a creative thinker who can strategise for long term SEO growth. Reporting to the SEO Manager, this position will also support and work closely with other team members in the Digital Services and Sales teams.
Please all the relevant details and apply via Seek.