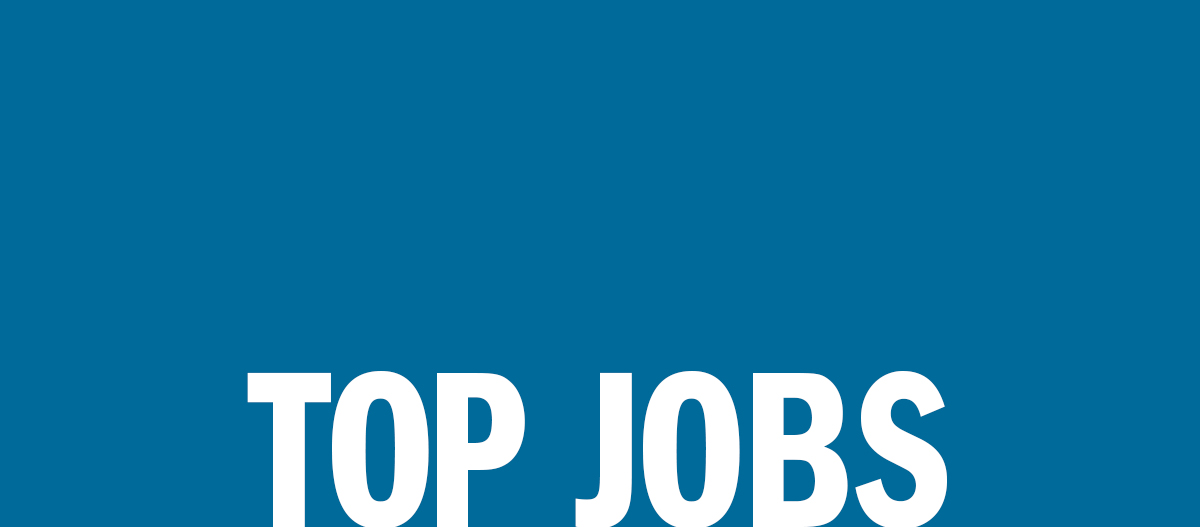 Each week Campaign Brief WA posts positions available within the WA advertising, media & marketing industry. Email martin@campaignbrief.com (please place 'Employment Opportunities' in the subject) with the details of your vacancies by 5.00pm Tuesday for listing on Wednesday.
Listings are FREE for Campaign Brief WA magazine subscribers or $44 (inc. GST) for non-subscribers for a two-week listing. Recruitment consultancies by negotiation.
SALES REPRESENTATIVE – SEVEN WEST MEDIA
Seven West Media has an exciting full time opportunity for a highly motivated Sales Representative to join our print and digital advertising team. Based in our Osborne Park office and reporting to the Sales Director, this role is focussed on achieving revenue targets by developing new opportunities to grow business revenue.
Key responsibilities of the role include:
• Driving new revenue opportunities and increasing client spend across both existing and new business accounts
• Possessing excellent knowledge of SWM WA platforms and products Seeking out a deep understanding of clients' needs in order to create a targeted sales strategy
• Researching and undertaking analysis of the industry that you are targeting
• The ability to create high quality sales proposals and strategies and be able to confidently and effectively present them to clients
• Providing after sales service as requested to ensure that client expectation is met to a high standard
• Being able to provide constructive input for sales strategies
• Being able to identify, assess and manage business and revenue risks as they arise
• Actively contributing ideas to improve and develop related systems
To be successful in this position you will:
• Have a tertiary qualification in Commerce or Business;
• Have demonstrated experience is a sales role, including over 2 years of experience within a competitive sales environment;
• Be proficient in the Microsoft Office suite as well as Sales CRM's;
• Be able to interpret client needs and produce a proposal to convert into sale;
• Possess excellent interpersonal, verbal and written communication skills;
• Have a positive attitude, be highly motivated and be able to handle constructive criticism;
• Be outcomes focused and have the drive to achieve desired revenue outcomes.
If this is you, please apply by submitting your written application to emma.culph@wanews.com.au.
Please include a covering letter outlining why you are expressing interest in the position and what you can bring to the role and a resume detailing your experience.
Any questions regarding the progress of your application please contact People & Culture on (08) 9482 3560.
_____________________________________________________________________________________
SENIOR DESIGNER, DIGITAL DESIGNER AND WEB DEVELOPER (3 POSITIONS) – ANTHOLOGIE
We're a crack-team of globally experienced creatives, designers, strategists, technologists and all round passionate folk, brought together through a shared vision for building brands with purpose that people love and believe in.
We're looking for dynamic, ambitious, natural leaders who are curious, happy to be challenged and want to make a positive difference in the world.
We believe above all, that work should be FUN. You're invited to be yourself and to contribute – there is no room for egos here!
It's an exciting time to join our growing team and everyone here plays an important role in contributing to our culture, making it an amazing place to work – we think so anyway.
We are currently recruiting for three positions – a Senior Designer, Digital Designer and Web Developer. See more details and apply here.