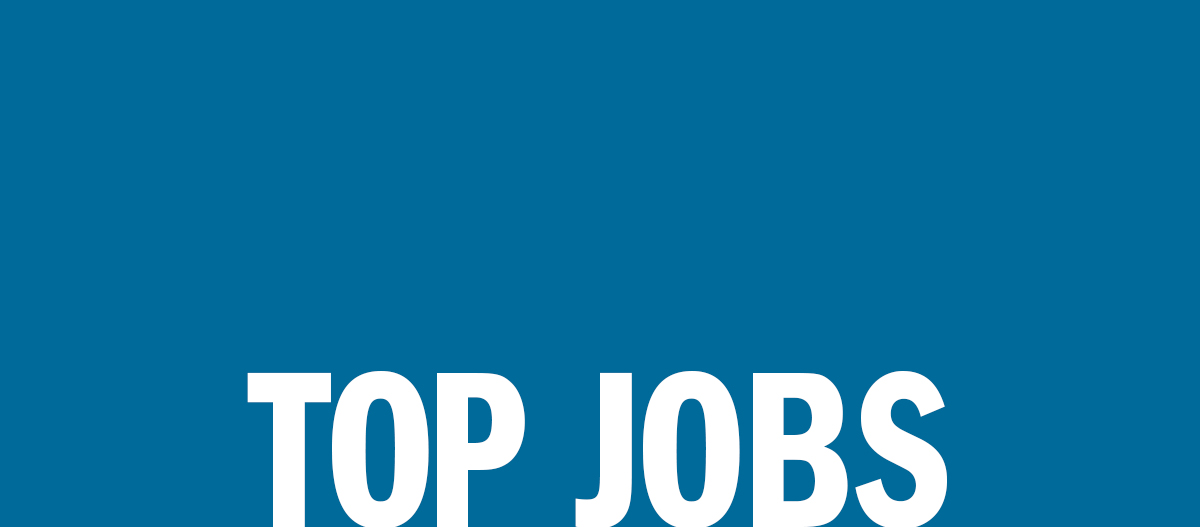 Each week Campaign Brief WA posts positions available within the WA advertising, media & marketing industry. Email martin@campaignbrief.com (please place 'Employment Opportunities' in the subject) with the details of your vacancies by 5.00pm Tuesday for listing on Wednesday.
Listings are FREE for Campaign Brief WA magazine subscribers or $44 (inc. GST) for non-subscribers for a two-week listing. Recruitment consultancies by negotiation.
WE'RE LOOKING FOR AN ACCOUNT COORDINATOR – GATECRASHER
If you've been described as driven, proactive and personable, we have the role for you.
Ideally, you've got some level of creative agency (or similar workplace) experience under your belt, you're a team player with great attention to detail, and have the desire to work in a busy creative environment. Plus, excellent organisational, analytical, presentation and interpersonal skills are a must.
Think you tick all the boxes?
Go ahead and get in touch: www.gatecrasher.com.au/Work-With-Us
All submissions will be treated with the utmost confidentiality. No recruiters please.