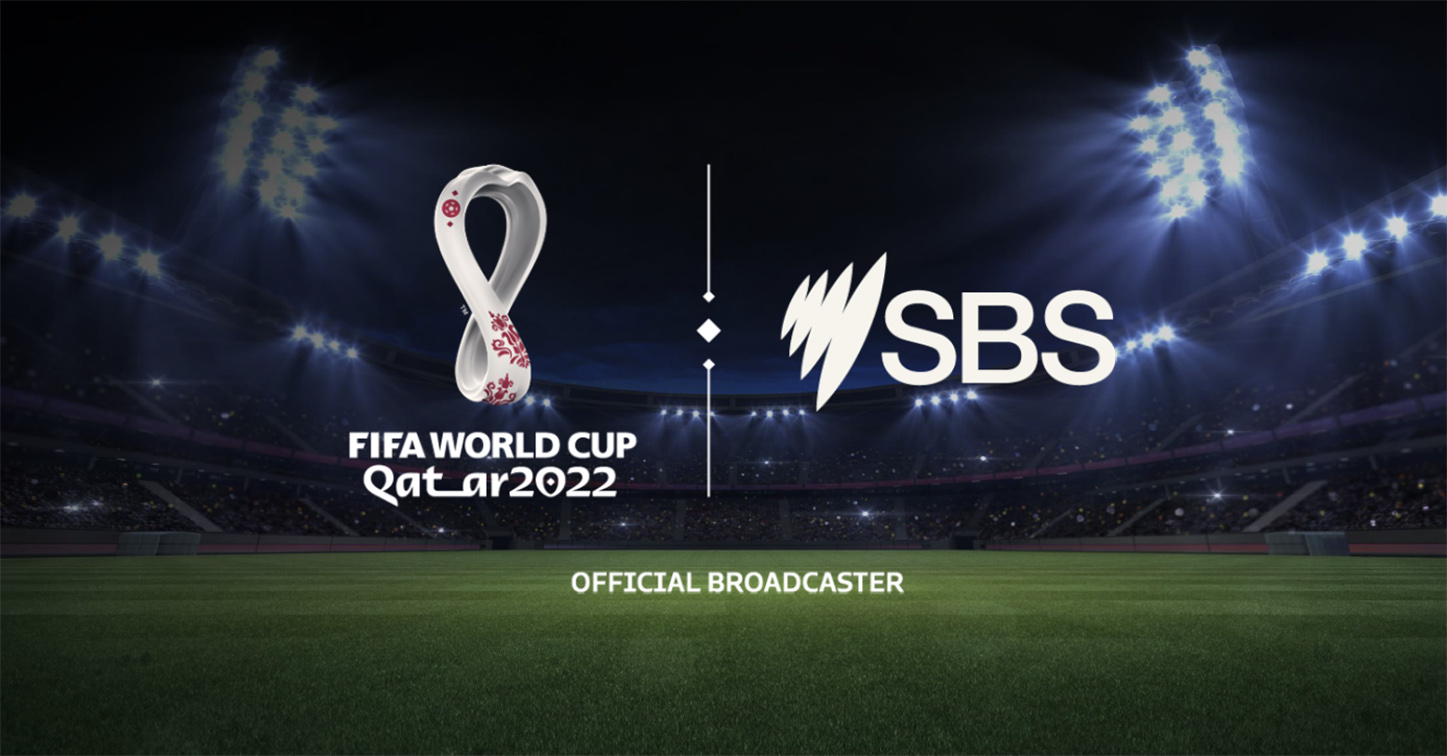 SBS has named Hisense, Hyundai, McDonald's, Kia, TAB, Qatar Tourism and Colonial First State as its major partners for the upcoming FIFA World Cup 2022.
With less than 30 days till kick-off of the World's single biggest sporting events Adam Sadler SBS's Director of Media Sales said the support from commercial partners behind SBS's FIFA World Cup 2022™ has been unprecedented.
Sadler said: "Football is one of the great global unifiers and we are pleased to have had a number of major brands sign on to be the official broadcast partners for SBS' coverage of the FIFA World Cup 2022™."
Last month, SBS launched its new advertising campaign ahead of its broadcast of the FIFA World Cup Qatar 2022™, featuring lively, colourful creative spotlighting multiple languages, reflecting the diverse character of contemporary Australia.
The emotive and fan-heavy imagery featured in the campaign, created by SBS's marketing team, will run across television, SBS On Demand, online, social media, outdoor and print and leans on the multicultural character of SBS's audience and the ability of football to bring cultures together.
SBS will broadcast all 64 matches live and free on television and live streaming via SBS On Demand. Many matches are at favourable times for Australian fans, with seven matches in the group stage set to kick off during prime time at 9pm (AEDT) and 20 matches to kick off at 6am (AEDT).
SBS's coverage will begin with the Opening Ceremony followed by the first match between Qatar and Ecuador on November 21, while Australia's first match is against France with coverage starting from 5am (AEDT) on November 23 on both SBS and SBS On Demand.