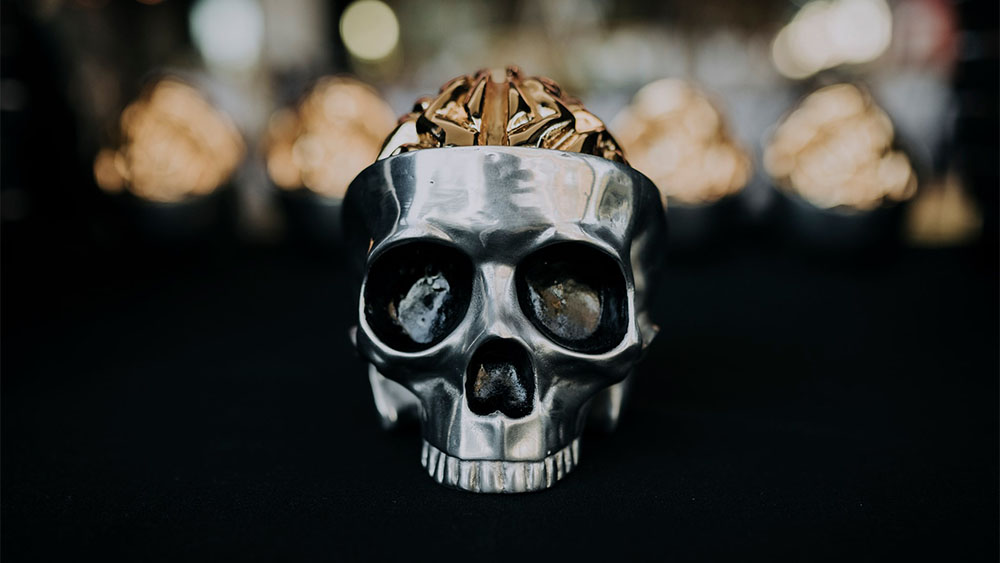 The Perth Advertising and Design Club is launching a new industry showcase, in a COVID year, for a radical non-awards Skulls format designed to promote local WA advertising, digital, design and production work.
Josh Edge, PADC President, said the Club was about to launch the new format, with pricing and entry requirements, to all PADC members and partners.
"We've heard a lot of feedback about the role of the Club this year, and the need to bring greater visibility to the work being created and produced in WA. We're experimenting with a one-off event format that will bring everyone together at the end of a tough year, to celebrate what we've all been able to achieve on a pretty big scale!"
The Club will be announcing event details soon, with more information coming via Campaign Brief WA and the PADC Commune.