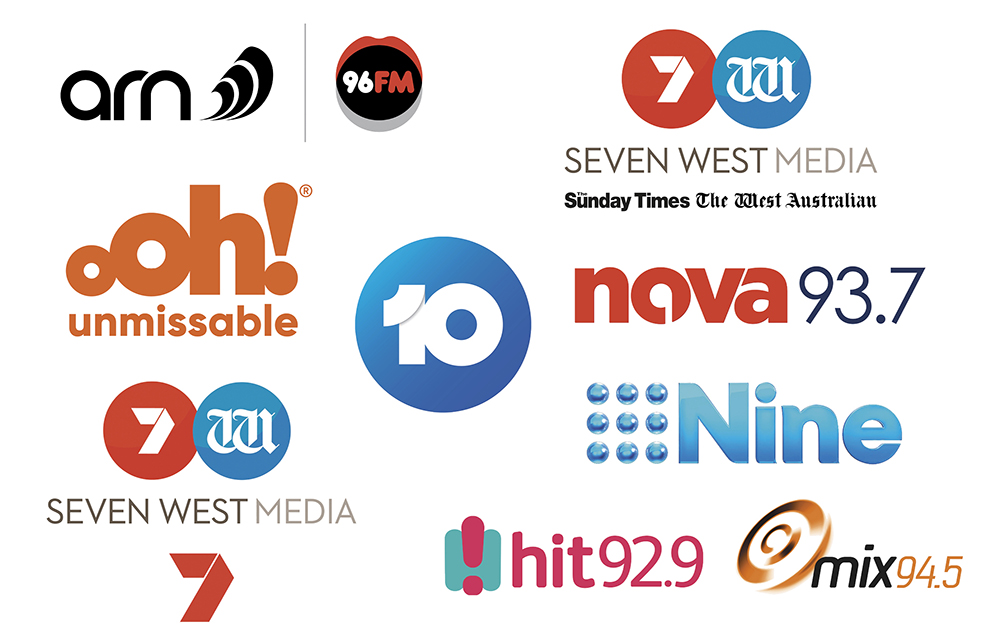 Campaign Brief WA has been overwhelmed and humbled by the response of our 2020 Awards sponsors in light of the cancellation of the Oasis Ball.
As it became obvious over the weekend that the Oasis Ball would have to be cancelled, CBWA remained committed to announcing our awards. Agencies had already spent a lot of time producing their entries, judging had been completed and we felt the best work, organisations and people in the industry still deserved recognition for their past year.
However, we were aware that the on-stage presentation at the Oasis Ball is a major component of the Awards package, so we emailed our sponsors on Sunday evening to see if they still wanted to be involved.
By Monday, every one had recommitted.
Nova 93.7's Siobhan Siegert responded almost immediately on Sunday evening: "Right up front, we are happy to proceed. It is certainly a unique and challenging set of circumstances we find ourselves in. I think it's great for the Awards to still proceed, even if it is in a 'digital' version because this will be how we modify a lot of what we do in the coming months. Maintaining a certain level of 'normal' will no doubt be even more important as we map our way through this."
Seven West Media's Kate Molinari summed up the general sentiment: "We want to keep supporting the industry even during these tough times."
So our sincere thanks to these people and organisations:
• Gabrielle Cook, Gary Roberts – ARN 96fm. Sponsor : Best of Year, Radio Campaign
• Paul Townsend, Laura Heys – Network 10. Sponsor : Best of Year, Television Campaign
• Clive Bingwa, Peter Brennan, Estelle Monteleone – Nine. Sponsor : Helen Filov Media Agency of the Year
• Siobhan Siegert – Nova 93.7. Sponsor : Supernova of the Year
• Nicola Webster, Mark Treasure – oOh!media. Sponsor : Best of Year, Out of Home
• Kate Molinari, Douglas Logan-Nelson – Seven West Media. Sponsor : Best of Year Press and Best of Year, Television Commercial
• Noel Quick, Stacey Schmook – hit92.9 and mix94.5. Sponsor : Advertiser of the Year